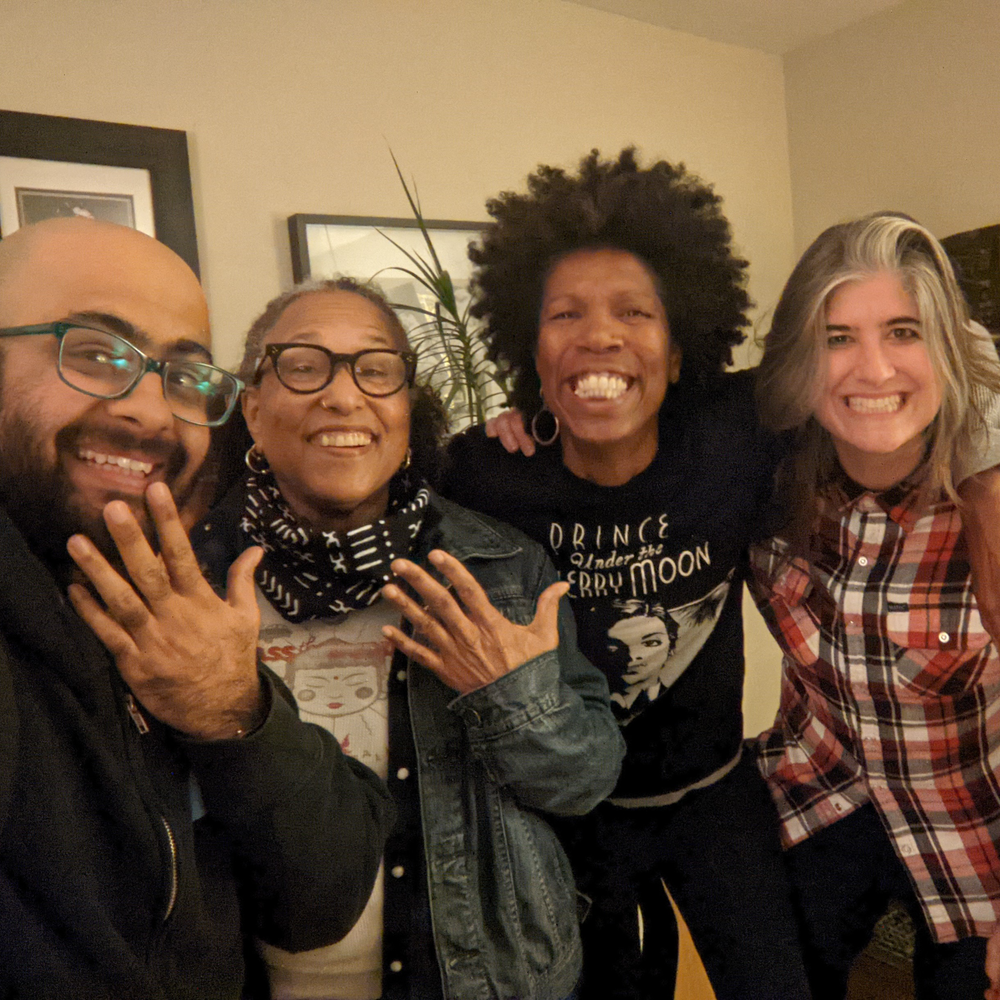 Support Volume 2!
7 new songs with Skip the Needle
We're hard at work raising funds to pay Skip the Needle for their incredible generosity of spirit and music. Help us give them their roses!
All donations are tax-deductible to the full extent of the law, thanks to our partnership with fiscal sponsor Independent Arts & Media.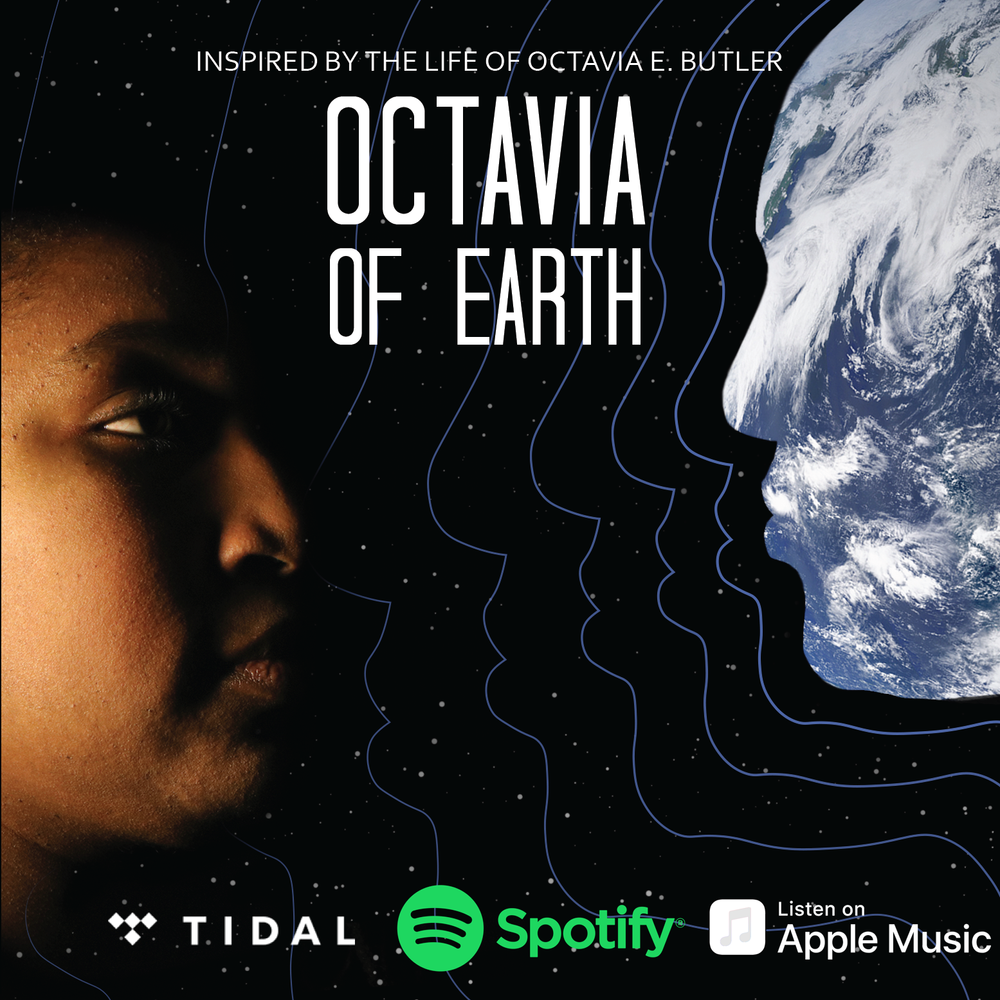 We welcome your ongoing support!
all donations are tax-deductible
Thanks to our fiscal sponsor, Independent Arts & Media, all donations to support Octavia of Earth and Uncaged Librarian are now tax-deductible! Your contribution allows us to pay our artists and keep building new material!