Howdy, Friend! 
Thank you for staying with us through this long year! Though we haven't shown you as much new material in 2022 as we did in 2021, we've been hard at work behind the scenes. We're so pleased today to share with you the brand spanking new artwork for the Octavia of Earth Volume 2 EP, brought to life by artist & graphic designer Matt Applin III. Here's what will eventually be on front and back cover (vinyl, anyone?).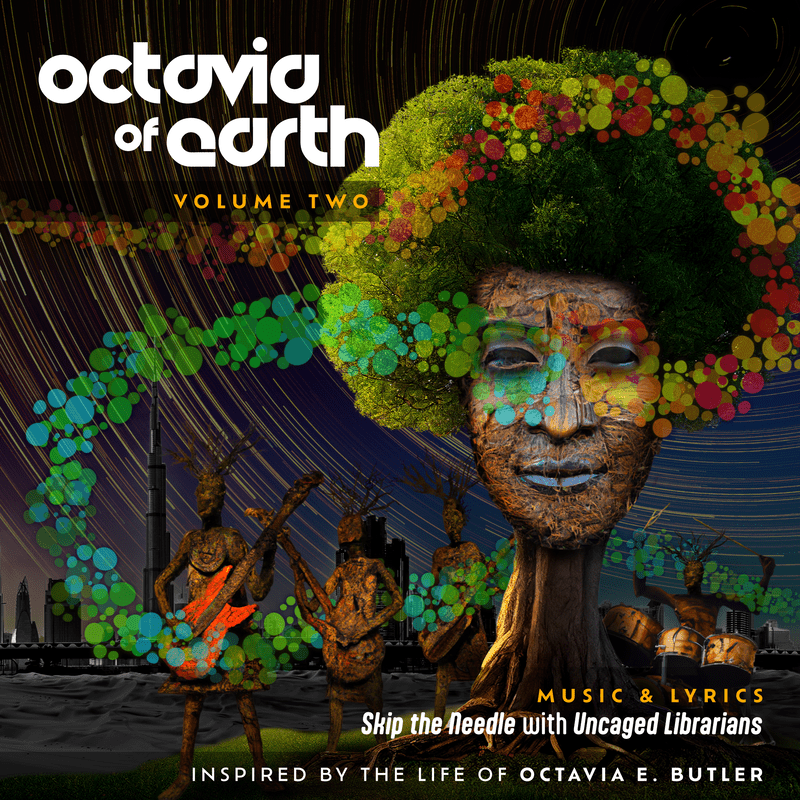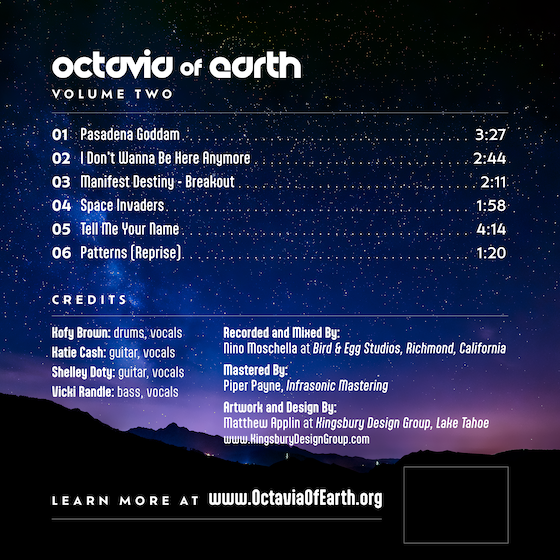 HOW DID HE MAKE THOSE??? 
To see Matt's behind-the-scenes wizardry, check out the video below (clicking will take you to view the video on our youtube channel to watch).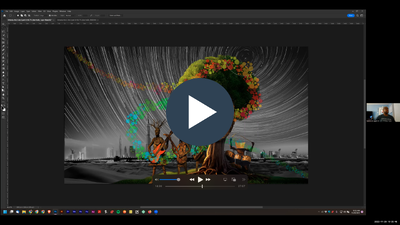 If you feel inspired after beholding this beauty (though I suppose that's up to your eye...) and want to lend a hand towards costs for distributing the music, please make a tax-deductible donation today.
---
😍🤓😘😎, 
Anand, Erica, Adrian, & Jennifer