Well, it's been a minute or two since we last sent an update out about Octavia of Earth. We'll be writing next week with exciting updates about the impending release of the Volume 2 EP featuring Skip the Needle. But before we get to that, we want to take an opportunity to share news about some big changes in the Uncaged Library ecosystem.

Remembering our #1 fan, Juhi Kalra 
Anand's mom, Juhi, passed away in April 2022 after a year-long illness. Before that, though, she lived a rich and storied life as a bon vivant, poet, essayist, chef, community leader, and surrogate mother to oddballs and outcasts of all stripes (mainly rainbow). Juhi lived with dissociative identity disorder and complex PTSD for much of her life and dedicated her last decade on this earth to healing and helping others to heal from the violence of child sexual abuse. We invite you to learn more about Juhi and her impact in the world.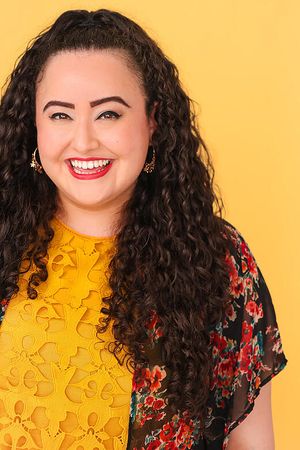 Welcoming our new team member Jennifer! 
Jennifer Ledesma joined Uncaged Library as our first paid staffer in September! She's with us a few hours a week and has already made a huge behind-the-scenes impact. In her own words: Jennifer is so thrilled to be a part of the Uncaged Library team. She is a Mexican-American actor, singer, dancer, and musician currently based in Chicago. A Southern California native, she moved to the city to pursue her Bachelor of Arts in Musical Theatre at Columbia College Chicago, and has performed with theatres such as Porchlight Music Theatre, TheatreSquared, and New York City Children's Theatre. Outside of theatre, Jennifer has worked with organizations like GSA Network, Orange County Human Relations, and The Joy-Jackson Initiative, which all seek to improve the livelihood of marginalized communities such as immigrants/refugees, those who identify as LGBTQ+, and BIPOC folks. When she's not performing, she works as an executive assistant at Satiated Artists, an agency that connects artists with flexible day jobs, which is how she was connected to the lovely team at UL Arts.
---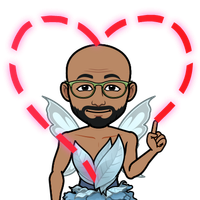 Sending you all love and peace in this season of change, 
Anand, Erica, Adrian, & Jennifer