HAPPY FRIDAY!!! Thanks for your patience! Here's a lil gift to start your weekend off on the right foot: our new music video, Decentering Men!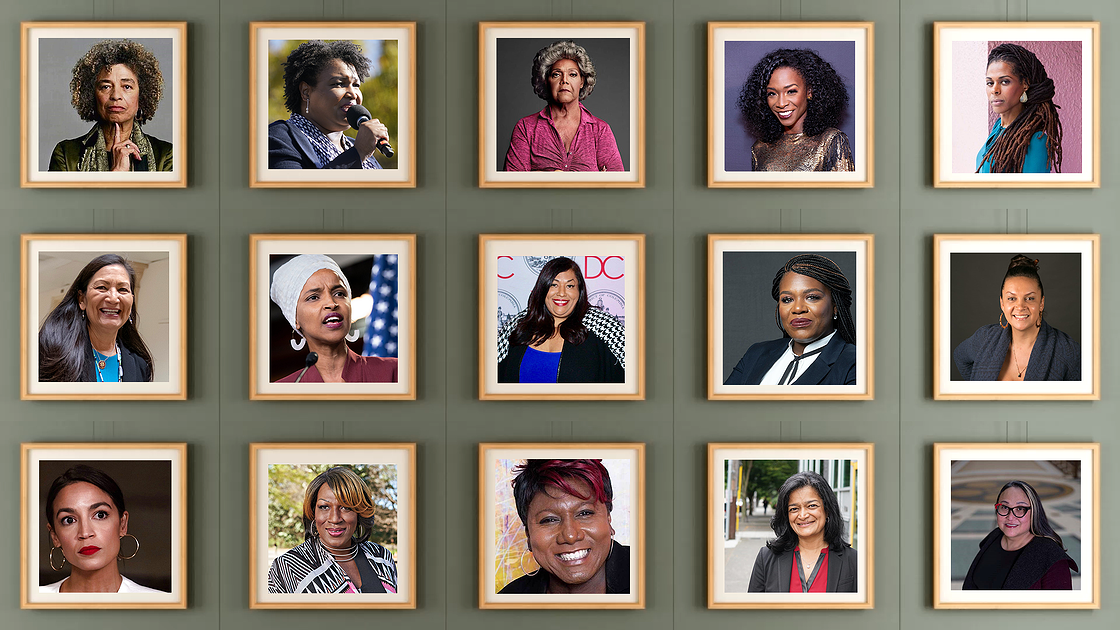 Fun fact: the above image of 15 badass womxn of color that we admire only appears in incomplete pieces in the video! Here it is for your downloading pleasure - makes a great background picture for your computer, or print it out and hang it above your children's cribs and get them started early. As a bonus, if you correctly identify all 15 people, we'll send you a free mp3 download. :D 
Much love, 
Anand, Adrian, & Erica 
P.S. Like what you're seeing? Please consider tossing us a tax-deductible donation of any amount to support our work on Octavia of Earth!