Are you hanging on? We hope so. As promised, we've got some deep love for you. How deep? As deep as the ocean...on fire. Here's the new music video featuring Adrian and Patches: Ocean on Fire!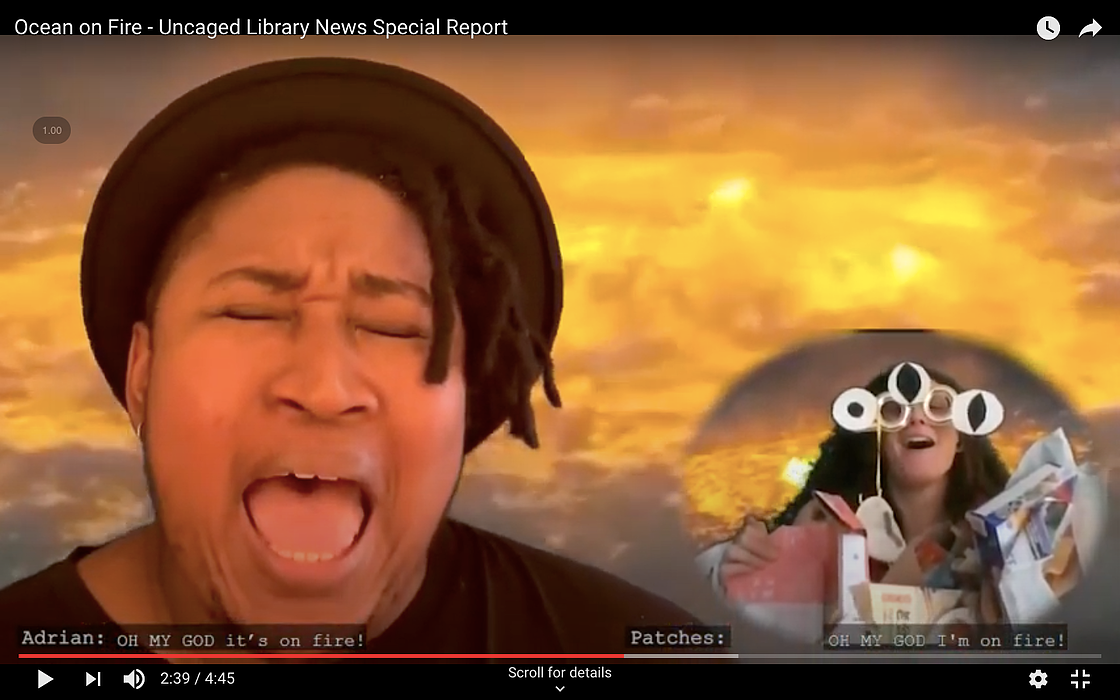 Feel free to share the link with friends you want to bring into the fold - a few extra views won't hurt our feelings! :) 
Next month's new song will be out in mid-October. Fair warning: you might need an umbrella. 
Much love, 
Anand, Adrian, & Erica 
P.S. If you don't know who Patches is, that probably means you missed the Equinox show last March - here's Patches' debut: Garbage Patch Girl.